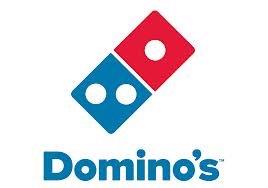 512-267-3232
Pick-up or delivery
Located at 7708 Lohman Ford, B110 Lago Vista
In the Lowe's Market Shopping Center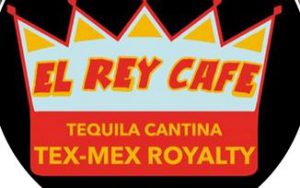 512-599-4110
18608 FM 1431, Jonestown
Enjoy indoor seating, outdoor seating or carry-out.
Newly added Margarita Patio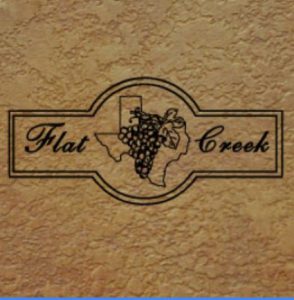 512-267-6310
24912 Singleton Bend E., Marble Falls
Located 6 miles West of Lago Vista
Enjoy local Texas wines, the Bistro Restaurant and 18 holes of disc golf.
https://www.flatcreekestate.com/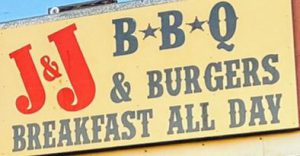 512-267-1052
20520 FM 1431, Lago Vista
Featuring BBQ and Burgers.
Dine-in or carry-out. Drive-thru in back of building.
Located next to CEFCO gas station.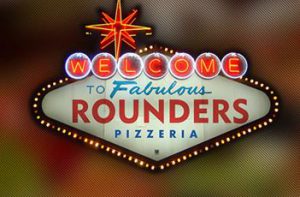 512-267-3777
18653 FM 1431, Jonestown
Located next to Lone Star Bar.
Enjoy hand-tossed crust pizza, salads and extensive beer and wine selection.
And don't forget the Garlic Knots!
Click here for complete menu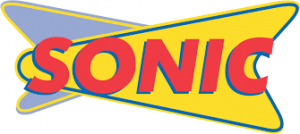 512-267-4843
20700 FM 1431, Lago Vista
Drive-in with full breakfast, lunch and dinner menu.
Located next to Cedar park Physician Associates.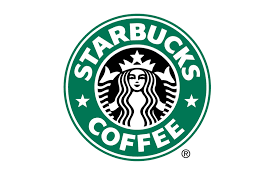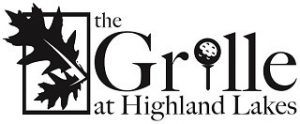 512-519-9449
20552 Highland Lake Drive, Lago Vista
Located next to Highland Lakes Golf Course
Evening Dining with live music, karaoke and other entertainment.
512 Pizza at Caddy Shack          512-761-6044      422 Venture Blvd South, Point Venture
Broc's Italian Market & Café    512-291-6727     7708 Lohman Ford, Lago Vista
Cake Me Away                            512-599-4445      18700 FM1431, Ste A, Jonestown
Casa Mexico                                512-767-9200      7610 Lohman Ford, Lago Vista
Dave's Tacos                               737- 932-1931      7501 Lohman Ford Rd, Lago Vista
Dee Dee's Tacos                         512-267-2300      7717 Lohman Ford Rd
Gnarly Gar                                  512-267-1845       18200 Lakepoint Cove Point Venture
Lago Bistro                                 512-784-0235       6300 Lohman Ford, Lago Vista
Lago Donuts                              512-267-2002       7708 Lohmans Ford Rd. Suite 109A
Lago Pina Coladas                     203-592-6780        7500 Lohman ford Rd, Lago Vista
Latte Vista Café                          512-267-7776           20520 FM 1431, Suite B, Lago Vista
Lylene's Fine Foods                  512-520-4422           3404 American Dr. Tx., Lago Vista
Maria's Bar and Restaurant    512-267-0101            20602 FM 1431, Lago Vista
Pick Thai Food Truck               737-228-5541            7500 Lohman ford Rd, Lago Vista
The Bunker Bar & Grille         512-660-5209             4616 Rimrock Drive, Lago Vista
The C.P. (Copperhead) Grill   512-284-7825            6115 Lohman Ford Rd., Lago Vista
Wok-N-Grill                               512-267-7600            7708 Lohmans Ford Rd. Suite 108B